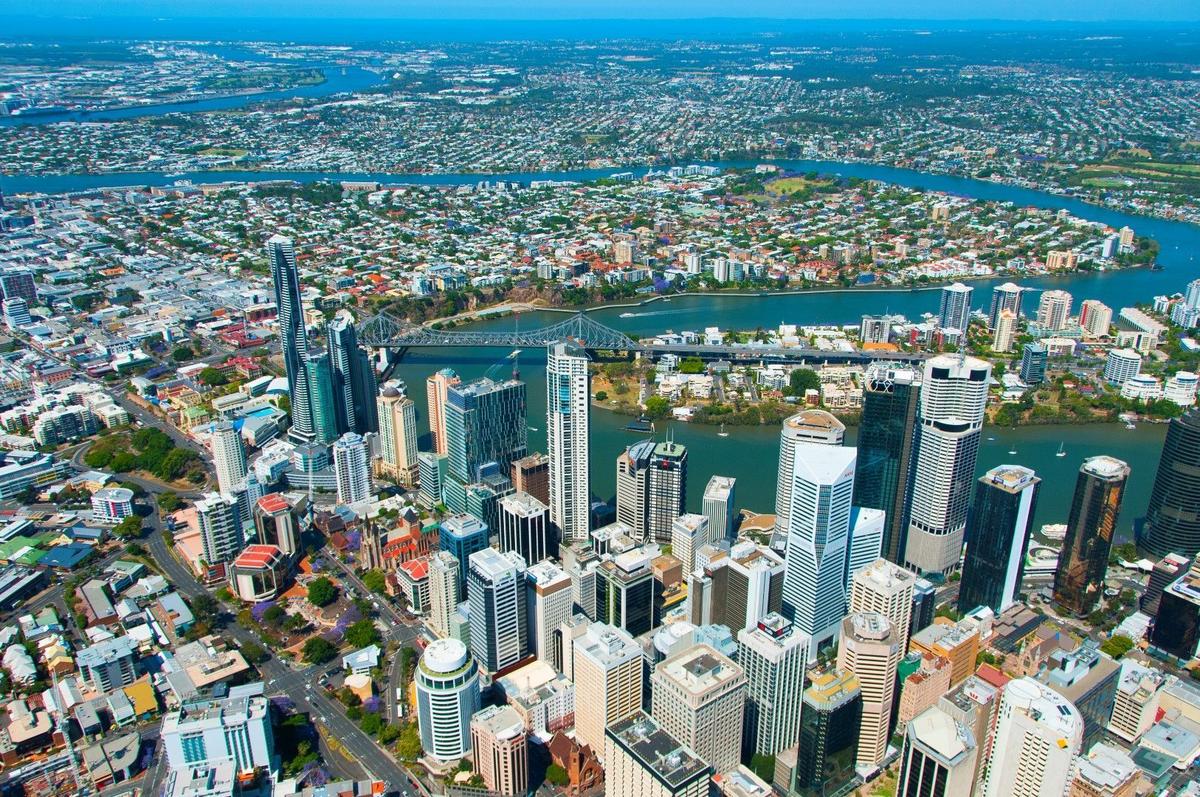 (SOURCE: Courier Mail 12/10/17)
QUEENSLAND has seen a surge in expectation of capital growth coming out of houses, a sentiment survey involving one of the Big Four banks has found.
The latest ANZ/Property Council Confidence Index found a six point rise in Queensland to 134 overall, but houses saw a 10 point jump.
The quarterly results saw both residential and commercial property recover to healthy levels of expected growth, with house capital growth expectations up 10 points to 12, recovering from a recent dip. The rise came despite negative results for state government performance (-13) and debt finance availability (-10).
It was the fourth consecutive quarter of rises, according to the quarterly survey, though Victoria (145) and NSW (147) were still seeing higher confidence levels.
Property Council Queensland executive director Chris Mountford said despite the positive results, Queensland could not afford to rest on its laurels.
"The results show a sunny outlook for Queensland, but an increasing amount of daylight evident between us and the other major states.
As we head into a state election, it is critical that Queensland policymakers embrace policies which will unlock growth, create jobs and build confidence.
"A greater level of infrastructure investment is key to supercharging our recent confidence boosts."
https://www.realestate.com.au/news/capital-growth-expectations-for-queensland-houses-surge/?utm_source=The%20Courier%20Mail&utm_medium=email&utm_campaign=editorial&net_sub_uid=76817971