Wednesday, December 05 2018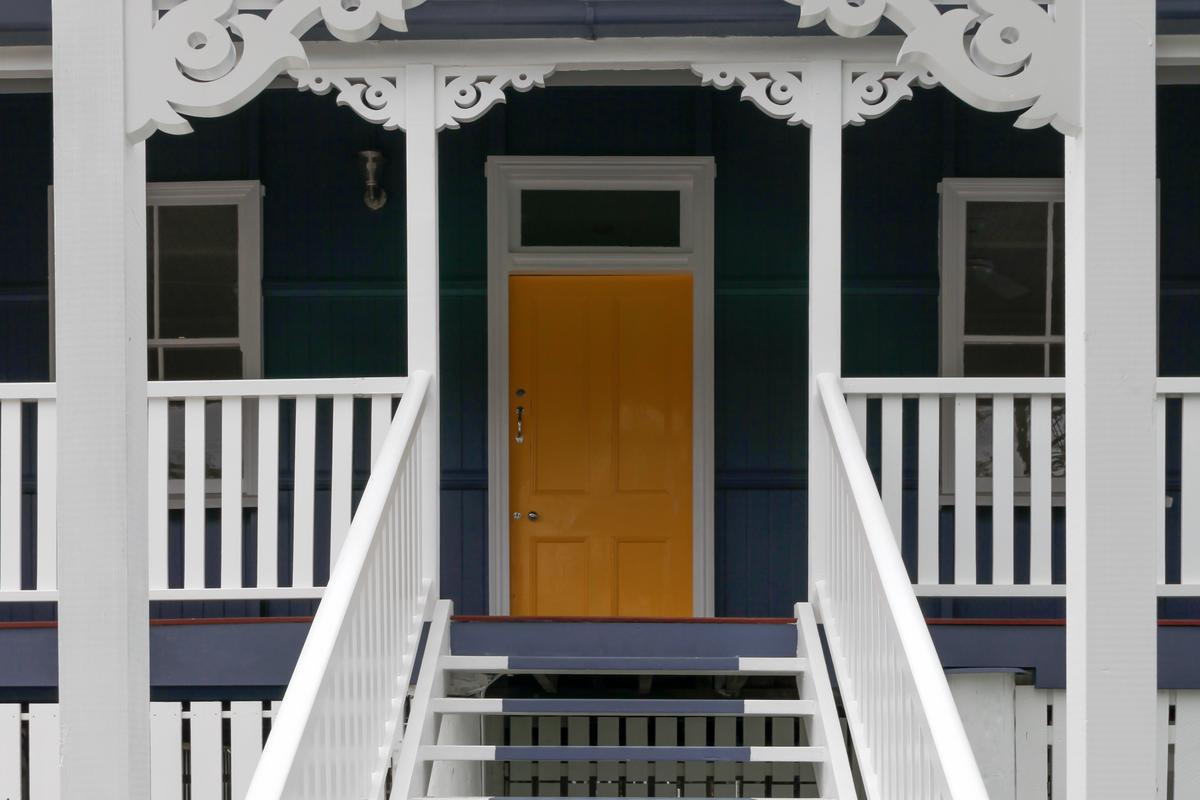 Here is how HTW's year in review describes Brisbane

As an overall performer, Brisbane was "unexciting and safe".

"We are now used to being a modest but positive performer when it comes to capital growth."
Across the Brisbane market, the inner-city and near city addresses have been tightly held in 2018.

"Not surprising really – these locations are perennially strong performers," the report said.Brisbane's middle ring also fired up in 2018 and remained desirable due to affordability and proximity to lifestyle nodes, infrastructure and public transport.Thanks to major infrastructure projects such as continued works on Queens Wharf and the Howard Smith Wharves, Brisbane gained a "more positive profile" in 2018.

Where is Brisbane on the property clock? Herron Todd White says Brisbane is a "rising market".