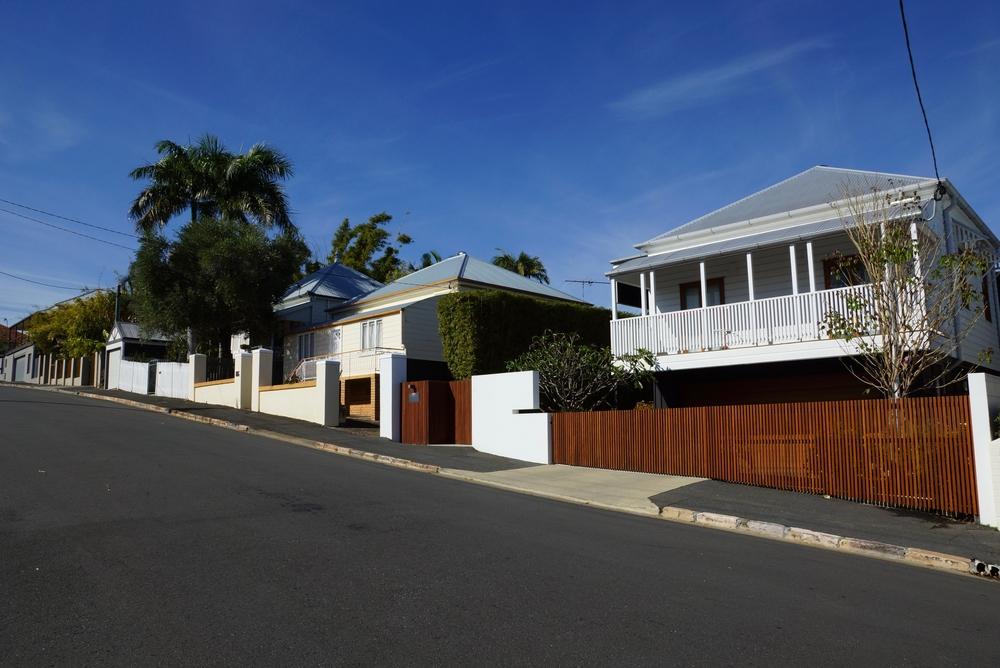 ***"Where do so many First-Time property investors go wrong?"***

Property investment can be a highly effective way to build wealth and minimise tax.

But here's the problem…

Of Australia's 1.7 million property investors only 27% own 2 or more properties.

That's a whopping 73% that never get past ONE property

So why do so many First-Time Property Investors remain First Time Property Investors?

Because many unknowingly make fundamental mistakes that will prevent them from progressing past that first property. Mistakes that drain their cashflow, cost them capital growth and see them pay way too much tax.

It's so vital to choose wisely for your first investment property as getting this right can set you up for further investment.

And getting it wrong can see you stuck on property ONE for an eternity.

Which is why our team here at "More than Accountants (MTA) Group" have put together a special guide that gives you the knowledge you need and the traps you need to avoid to make the right property selection first time.

The FREE guide is called:

"The 7 Deadly Property Investor Sins"

Here's a sneak peak of what's inside:

• What's happening in the Brisbane property market right now
• The massive problem brewing for 6 out of 10 Australians
• The NUMBER 1 critical question most first-time investors miss which sets them up for failure before they even start
• Why you are probably leaving $26,000 or more on the table every year
• The 5 critical factors that can slash your tax
• 13 cashflow drivers that every investor should be looking for
• One of the biggest mistakes most investors make with their finance
• The paradox of Risk

PLUS we will look at
• 3 Brisbane property hotspots that offer great affordability, great returns and great growth prospects.
• The area with population growth that's 3 times the rest of the state
• The suburb that the Govt is pouring $50million into
• The 'power combo' area that ticks all the boxes for gold-class property investment