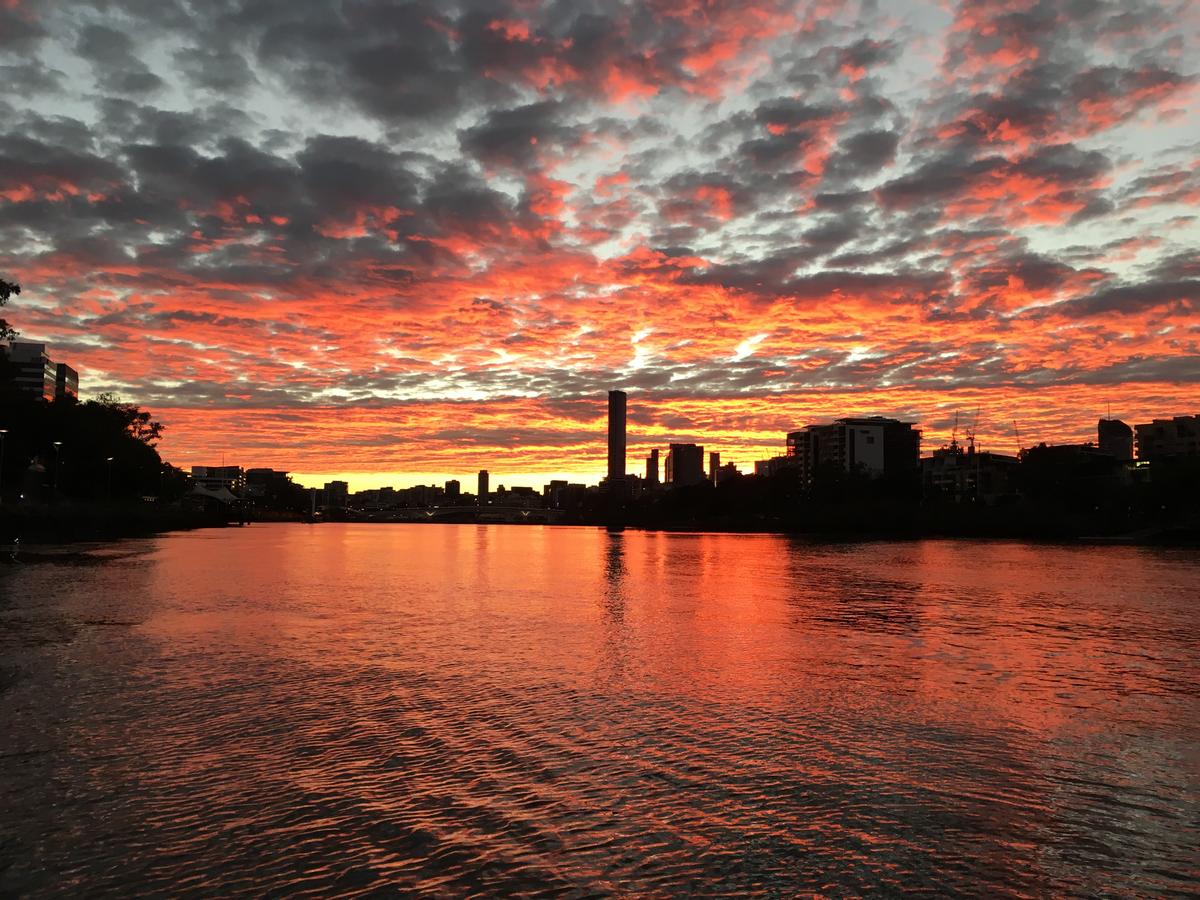 Brisbane is still the top pick for property investors according to the The Property Investment Professionals of Australia national survey.

The survey found 43 per cent of investors prefer Brisbane above any other capital city when it comes to property. Melbourne is the second most popular investment destination (32 per cent), followed by Sydney (7.8 per cent).

70 per cent of investors believe that now is a good time to invest in residential property with 61 per cent looking to purchase a property in the next six to 12 months and 47 per cent having purchased a property over the past year.

How are your investment plans going? Feel free to contact me to arrange a review or grab a copy of our Cash Positive Property Guide


Thanks

Greg Carroll
MTA Finance
www.mtafinance.com
Now followed by over 11,600 subscribers