Wednesday, October 25 2017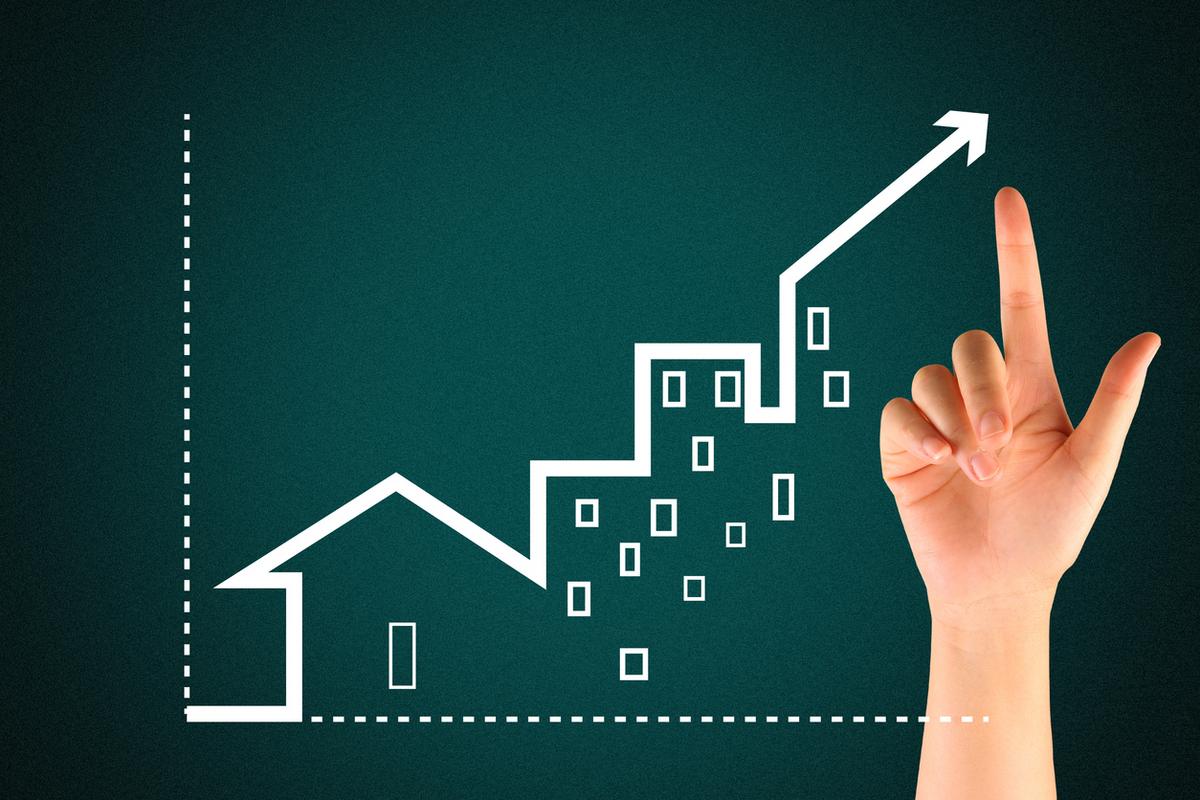 Here's what most people are missing.

The property pendulum is swinging away from Sydney and Melbourne towards Brisbane. House hunters are steering away from Sydney and Melbourne and turning their attention to Brisbane which is expected to have a significant effect on property prices.

As covered in in the Brisbane Best Value Hotspots Report [DOWNLOAD A COPY]affordability, recent migration growth and improving job prospects are making South East Queensland more attractive. Let's look at some of the factors in more detail.
The Queensland Government will be spending $42.75 billion over four years for infrastructure projects that are expected to generate 40,000 jobs

According to Macquarie Bank Research an improved economic outlook and the rising cost of housing in Sydney and Melbourne is expected to lead to an additional 20,000 to 25,000 new Queensland residents a year, compared with 10,000 currently. That could be enough to lift Queensland's population growth back to its long run average of 1.9 per cent, which is slightly higher than the national average of 1.5 per cent. If you do the maths, at an average of 2.5 people per household, 20,000 to 25,000 new migrants would create demand for an additional 8,000 to 10,000 properties a year.

Macquarie Bank estimates interstate migration will be worth $8.1 billion to the southeast Queensland housing markets.

The ABS advise 15,716 people moved to Queensland in the year to March 2017, with most of those coming from New South Wales which is the highest level for 8 years supporting predictions of an emerging exodus of Sydney and Melbourne homeowners selling up and moving to the Sunshine State.

Demographer Bernard Salt said it was only a matter of time before the shift happened, saying it also happened three decades ago. "This is an established pathway. At the end of the 1980s and early 1990s, this was a move that benefited southeast Queensland.

A median Sydney house could currently purchase 2.2 homes in Brisbane, while a median Melbourne property could purchase 1.5 Brisbane properties.

Queensland first-home buyer loan approvals have soared by nearly 20 per cent in the last 12 months, jumping 5 per cent in the last month alone, new data shows. The Sunshine State boasts the highest number of first-home buyers in Australia, thanks to one of the country's most affordable housing markets.

Queensland's unemployment rate has tumbled in recent months, falling from 6.5 per cent to 5.9% in September according to the latest data from the Australian Bureau of Statistics.

Queensland also recorded the strongest annual growth rate

in employment nationally at 4.1%

Tim Lawless of property data group CoreLogic says investors are being turned off by affordability constraints in Sydney and Melbourne, and the sentiment is that both markets are currently at their peak.

The Property Investment Professionals of Australia national survey found 43 per cent of investors prefer Brisbane above any other capital city when it comes to property.

QUEENSLAND has seen a surge in expectation of capital growth coming out of houses, a sentiment survey involving one of the Big Four banks has found.

The latest ANZ/Property Council Confidence Index found a six-point rise in Queensland to 134 overall, but houses saw a 10-point jump. The quarterly results saw both residential and commercial property recover to healthy levels of expected growth, with house capital growth expectations up 10 points to 12.

AMP economist Shane Oliver expects Brisbane to be a big winner from interstate migration. Mr Oliver said Brisbane was likely to benefit from flow on or "refugee" demand from Sydney and Melbourne.