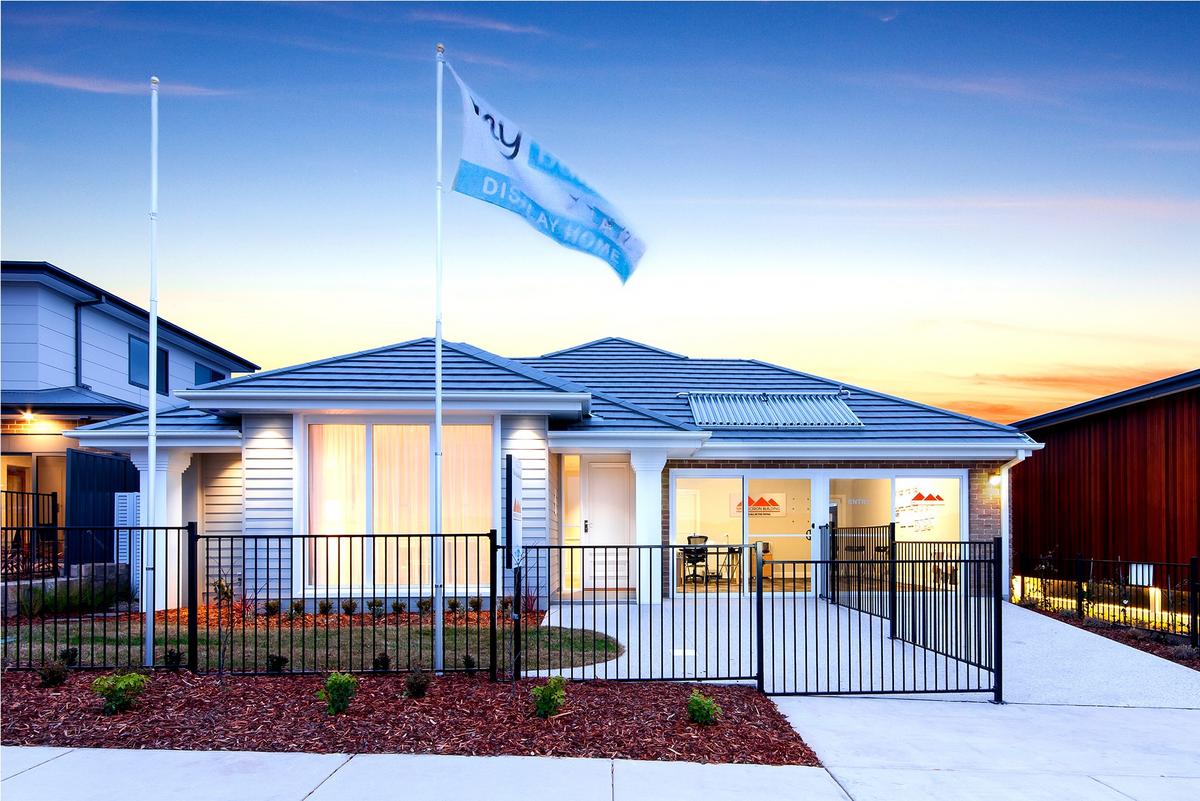 8% yield sounds pretty good - but HIgh Yields can be short lived


Good cashflow is key to holding an investment property long-term. But many first time investors get blinded by high yields without fully understanding the potential costs.


Take Display Homes as an example - Display homes come with the promise of rent returns of around 8% with a single tenant for the life of the lease and with the property being well maintained and no property managers involved. What's not to like?

There can be a number of downsides
Finance hurdles
Finance can be more difficult to obtain as the property is essentially a commercial property. Some lenders will not finance at all or some will require a much larger deposit than a standard residential property. It is important to remember that these same obstacles will be met by someone else seeking finance if you wanted to sell the property during the leaseback period.

High yields won't help your finance
Banks will not use the rent the builder is willing to pay for loan assessment. They will only use the expected rent achievable if the property was rented for residential purposes which may only be 4-5% rather than 8%.

You could pay over the odds
Builders will often set a premium price for these properties so you are not necessarily buying at value. If there may be a substantial gap between the contract price and the bank valuation which would require additional equity contribution

The Good times won't last...in fact even less than you think
Display villages don't have a fixed end date so the builder could finish their lease sooner than expected. Plus the yields will only be high while the property is leased to the builder. Longer term the property will only achieve market rates.

The rent received is not guaranteed. If the builder runs into financial difficulty and stops paying or fails to maintain the property, then you will need to pursue legal action which can be costly. And even if you were successful in court the builder may have no funds to pay.

If the property is in an active display village then the only tenant for the property is the current builder. It clearly would not be rented by another builder as it is not their work and it will not be rented by a residential tenant. So, if the builder falls over your property could remain vacant until the display village ceases.

You're own your own
You are not protected under the Residential Tenancy Act which sets out clear guidelines and remedies between landlord and tenant. Your agreement is commercial and therefore any disputes would require the involvement of a solicitor which could prove expensive.

Wear and tear and extra modifications
While many of the appliances will be high spec and brand new at the start. By the time the investment property is ready for tenants, appliances may not work due to lack of use and may be out of warranty. The high amount of foot traffic from viewers means carpet and flooring in many parts of the investment property would suffer from abnormally high wear and tear. Many display homes use the garage as an office space with glass sliding doors and in some cases they may also not have a driveway. Therefore you are likely to incur additional costs modifying the property at the end of the term to make it marketable for residential tenants

Limited appeal for resale
Display homes are often on main roads. Great for visibility when selling homes not so great for tenants down the track. There will be a limited resale market for the property during the display village period as many investors are not seeking this type of property
Based on our experience there are other options available that can deliver good cashflow that don't have the same level of commercial risk.


The biggest issue for many property investors is that they make a number of common mistakes - like chasing yield- and find that they are forever STUCK on ONE property. One property is better than none...but one property is not going to provide for your retirement.

Many of our clients with regular incomes have already acquired muliple properties. Not overnight...but safely and steadily without putting a strain on their budget or lifestyle.

If you would like to get your plans out of neutral then Click here to Book in for a FREE telephone appointment with me and we can talk about the steps you can take to get into gear.


I look forward to talking with you


Greg Carroll
JOIN our Facebook Investment Group
07 3849 9822
MORE THAN ACCOUNTANTS