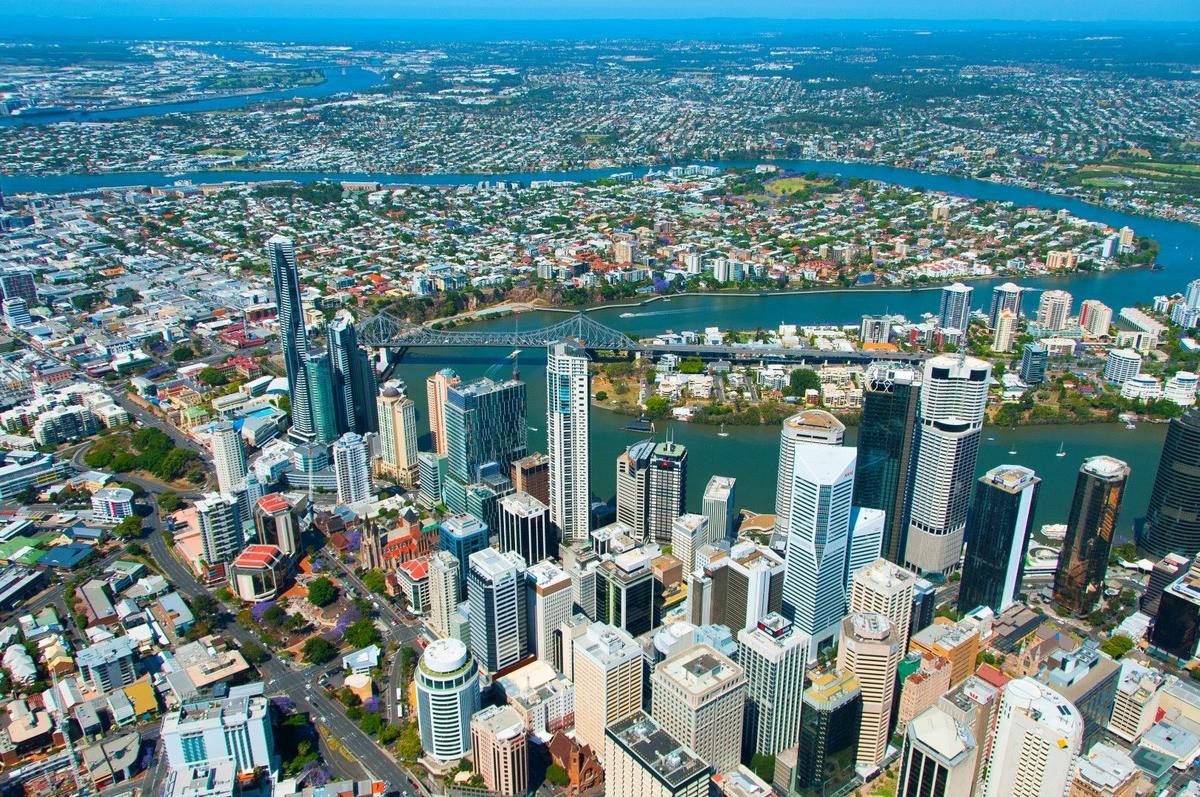 Infrastructure Australia's Future Cities report release today has identified that Australia's largest cities are facing a watershed moment in their growth and development.
In the coming 30 years the size of the Australian population will grow substantially. Between 2017 and 2046, Australia's population is projected to increase by 11.8 million people. That's equivalent to adding a new city, roughly the size of Canberra, each year for the next 30 years.

About 75% of this growth will occur in Sydney, Melbourne, Brisbane and Perth. With Brisbane expected to grow by 1.8 million (60,000 people a year) to 4 miilion over the next 30 years taking it to the size of Melbourne today.
Growth on this scale will transform these cities. A growing population is an exciting opportunity to increase our national economic prosperity and liveability. The potential benefits are immense.

In 2015-16 Australia's four largest cities contributed just over 60% of our national Gross Domestic Product (GDP). Over time this contribution is expected to increase.

Since the middle of the 20th Century, the focus of the national economy has gradually shifted from agriculture,
manufacturing and more recently resources, towards largely knowledge-intensive service sectors, which now make up over 60% of the nation's economy and around 20% of exports. Cities are the ideal location for these sectors, which typically locate in large employment centres, enabling collaboration and ready access to skilled labour.

The growth and development of Sydney, Melbourne, Brisbane and Perth will create exciting opportunities
for Australia. But to effectively capitalise on these opportunities, the structure and operation of these cities will
need to change.
To meet the demands of population growth, these four cities must rapidly increase the delivery of well-located housing supply and ensure that housing remains affordable to a broad cross-section of the community. Each city will be required to plan for and appropriately locate an expanding jobs market.

The capacity and efficiency of each city's infrastructure networks will also need to be increased. Road and public
transport networks will need to be upgraded in line with demand. Additional pressure on utility infrastructure,
namely water, telecommunications and energy, will need to be understood and accounted for. The capacity of key social infrastructure facilities, such as hospitals, schools and green space, will need to be increased.
60,000 people a year are going to need somewhere to live
And as a property investor your could capatilise on this growth. If you would like to do something about it then Click here to Book in for a FREE telephone appointment with me and we can talk about the steps you can take to become a property investor

I look forward to talking with you

Greg Carroll
07 3849 9822
MORE THAN ACCOUNTANTS
JOIN our Facebook Investment Group