Wednesday, November 29 2017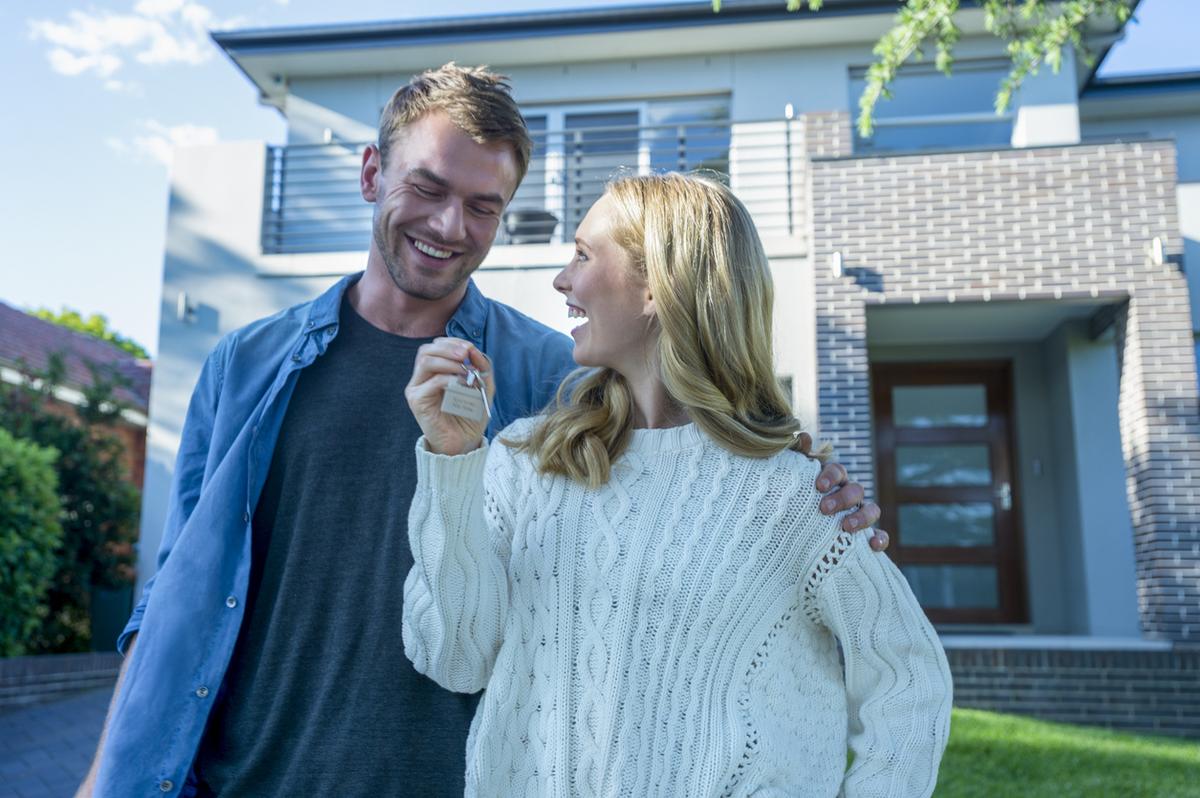 A new report released by QBE Insurance shows that house prices are expected to surge in Australia's major cities over the next three years. Huge surges in house prices are predicted in cities like Canberra, Melbourne, Brisbane and Hobart.
QBE Lenders' Mortgage Insurance CEO Phil White said it is not good news for young Aussies who want an acre of land and a swimming pool. Based on the QBE forecast, the demand for units may weaken due to tighter investor lending standards.
"But if you're a first-time buyer looking to get your first foot in the market, this is very promising because unit prices look like they could drop in Sydney, Melbourne and Brisbane," he added, according to News.com.au. White believes the softening of unit prices will have an increasing influence on the country's property market in the future.
Arrange an Obligation Free Call to discuss your plans
If you are thinking about property investment I'd like to invite you to have a 15 minute telephone appointment with me. No obligation. We can discuss your situation and the steps you might be able to take to get your plans in action. I'd welcome the opportunity to be of help. To arrange a time in my calendar simply click here.

Thanks

Greg Carroll
MORE THAN ACCOUNTANTS
Now followed by over 11,600 subscribers
07 3849 9822