Wednesday, November 29 2017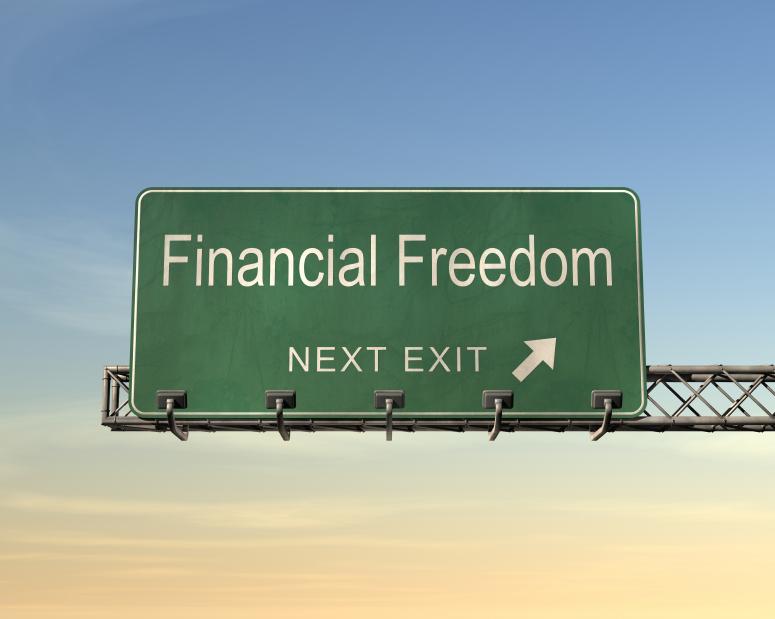 Saw this in the Fin Review. Reinforces what I have been telling clients for years. Sticking you head in the sand is not a low risk option.
When Gold Coast-based financial advisor Troy Theobald talks to new clients their greatest fear is retirement and whether they are going to have enough income. Feeding that fear is the worry their superannuation savings might be affected by an adverse event, so there is a tendency for many investors to think conservatively about how they invest.
Theobald, who is the financial services director of Robina Financial Solutions, says people need to better understand they are going to be a long-time retired and realise it is a long-term investment timeframe.
To put it bluntly, unless Australians start working significantly longer, retirement means needing around 30 years of income to live a relatively comfortable life. What investors do not want is to run out of money and have to rely on the aged pension in their last years as the cost of maintaining their health steadily rises.
Throw in a genuine fear of a cataclysmic event such as a global financial crisis or North Korea and the United States going at it hammer and tongs and people generally become even more conservative in their investment strategies.
The problem Theobald suggests is fear stops people from investing and then they are walking into longevity risk as they invest in what are perceived as safe options such as the bond market which, at current levels, could struggle to provide a return that keeps up with inflation.
Arrange an Obligation Free Call to discuss your plans
If you are thinking about property investment I'd like to invite you to have a 15 minute telephone appointment with me. No obligation. We can discuss your situation and the steps you might be able to take to get your plans in action. I'd welcome the opportunity to be of help. To arrange a time in my calendar simply click here.

Thanks

Greg Carroll
MORE THAN ACCOUNTANTS
Now followed by over 11,600 subscribers
07 3849 9822