Wednesday, November 22 2017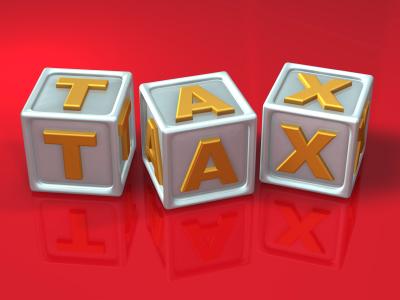 In one of the most dramatic changes to property depreciation legislation in more than 15 years, Parliament has passed the Treasury Laws Amendment (Housing Tax Integrity) Bill 2017 as at Wednesday 15th November 2017 and the Bill is now legislation.
In the May 2017 Budget there was a fairly substantial change that most property investors missed and one that will have a significant impact on property performance. The key points are as follows:
1. You will not be able to claim depreciation for existing plant and equipment that existed at the time of purchase for any Second Hand property purchased after May 10, 2017.
2. For second property you will still be able to claim capital depreciation based on the historical build cost over the buildings remaining useful life - up to 40 years. In other words if the property is 20 years old you will only be able to claim build depreciation for the remaining 20 years based on what it cost to build the property 20 years ago. You can not base it on what it would cost to build today.
3. Purchasers of brand new properties will be able to claim full depreciation of plant and equipment and full depreciation of capital costs at today's costs.
The first point in particular substantially reduces the tax-effectiveness and potential cashflow of second hand property.

Due to the loss in tax benefits we estimate the holding costs on a $450,000 second-hand would be approximately $5,000 higher per annum compared to a brand new property for the same price. $25,000 extra over 5 years is a substantial difference.

Arrange an Obligation Free Call to discuss your plans
If you are thinking about property investment I'd like to invite you to have a telephone appointment with me to discuss this and other factors that will influence investment performance. To arrange a time in my calendar simply click here.

Thanks

Greg Carroll
MORE THAN ACCOUNTANTS
Now followed by over 11,600 subscribers
07 3849 9822