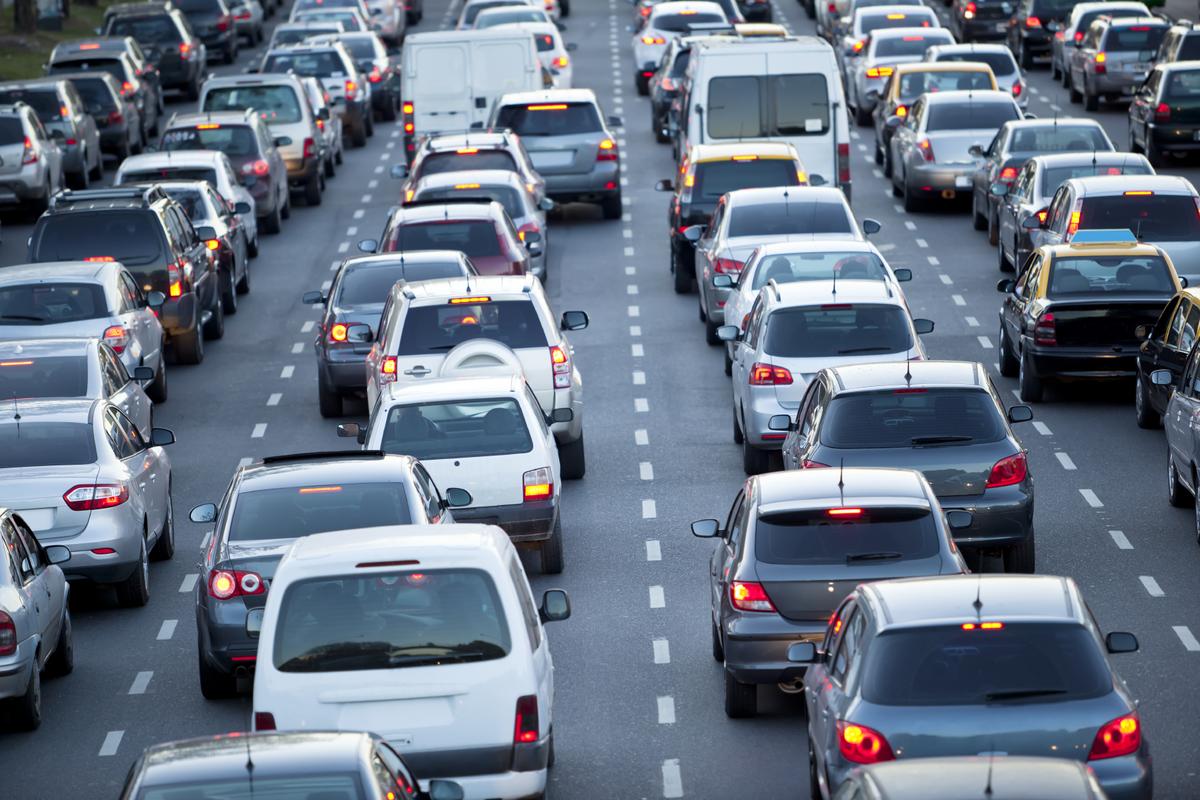 A major report by Infrastructure Australia shows Queensland's population will grow to 6.4 million and south-east Queensland's population will grow by 1.4 million in 15 years.
Over the period from 2011 to 2031, Australia's population is projected to increase by 8.2 million people. The bulk of this growth will occur in cities, which are forecast to grow by almost seven million people by 2031. Almost-three quarters of our population growth will be in the four largest cities: Sydney, Melbourne, Brisbane and Perth.
The report highlights the need for major investments in infrastructure in Queensland and lists which projects should be given priority. The list includes:
High priority projects – must start within five years
Ipswich Motorway – Rocklea to Darra section.
Pacific Motorway M1 – Mudgeeraba to Varsity Lakes.
Cross River Rail – extra rail line across the Brisbane River because existing rail bridge gets congested from 2016.
Freight rail access to the Port of Brisbane.
Priority projects – must start within 10 years
Gold Coast light rail stage two.
Gateway Motorway/Pacific Motorway merge upgrade project.
Bruce Highway progressive highway upgrades.
Beerburrum to Nambour rail upgrade – widening the single rail section.
Gladstone Port land access improvements.
Mt Isa to Townsville new rail line.
Lower Fitzroy River water infrastructure – raising the Eden Bann Weir on the Fitzroy River.
Upgrading 4.7 km of the Cunningham Highway from Yamanto to Ebenezer west of Ipswich.