Thursday, October 22 2015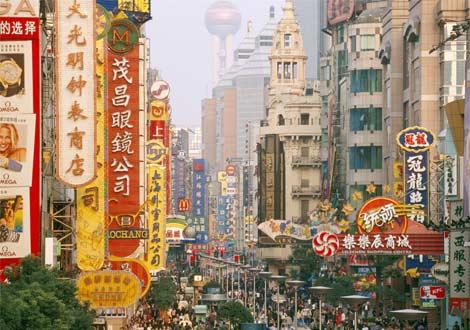 Chinese buyers nearly doubled their investment in Queensland property to almost $1 billion in 2014-15, according to The Australian.
The newspaper said Queensland's Foreign Ownership of Land Register revealed ­investors from China spent $872.5 million buying land and property while Hong Kong investors spent $112 million.
The total of $984.5 million is more than double the $463 million spent by Chinese investors in Queensland the previous year.
China has been the top source of foreign investment in Queensland real ­estate for the past three years.
The Australian reported that Chinese buyers own 3585 parcels of land covering 237,490 hectares, while British investors own 5904 properties covering 2.2 million hectares.
Singapore has overtaken the US as the second-biggest source of foreign investment in real estate in Queensland. Singaporean investors spent $421m last financial year — nearly three times more than the year before.
Analyst Michael Matu­sik told The Australian that Chinese buyers were buying more than half the new apartments being sold off the plan in Brisbane and the Gold Coast.