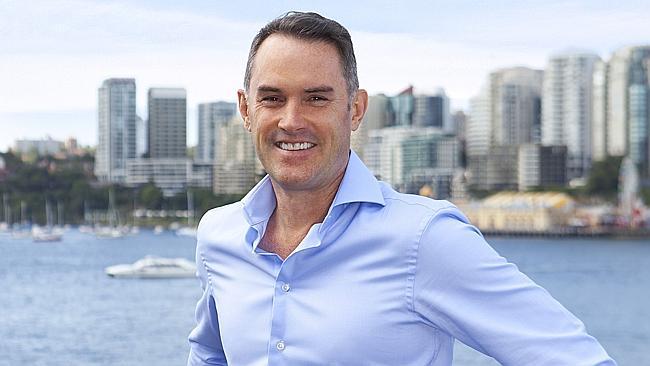 McGrath Real Estate chief executive John McGrath has declared the Sydney property market "close to peak".
"I'd be concerned if Sydney sees another double-digit growth. I'm predicting 3 to 5 per cent more and then I think it's going to be plateauing. Melbourne is probably about the same," he said in Melbourne on Monday.
"The rest of Australia … much of it is preparing for its next growth cycle. South-east Queensland is going to be the hottest market for the next three years. Perth is just totally depending on resources.
Mirvac boss Susan Lloyd-Hurwitz said: "We certainly are pedalling as hard as we can right now. But it is cyclical, so we do recognise that there are cycles and certainly the Sydney market has to be towards the top of its cycle by any measure that you would care to look at."