Wednesday, February 18 2015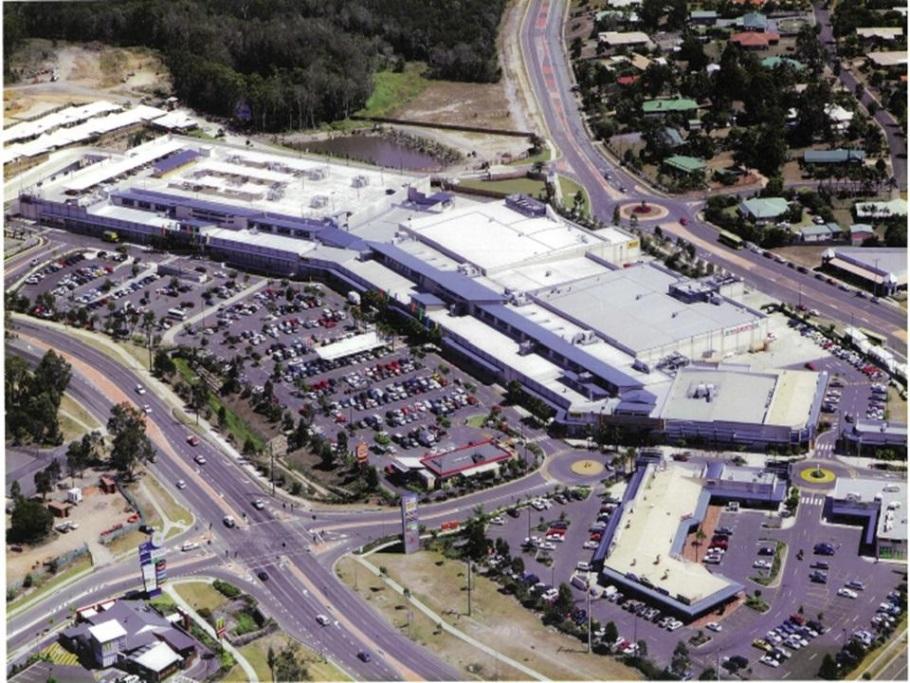 We have recently identified a unique investment option in the Redland Bay area.
The property is located in a small infill site in an established area. The location is excellent – only minutes to the main shopping/business district and area is well serviced for schools including the highly regarded Sheldon College. The area has experienced a consistently low vacany rate remaining below 2% for the last 24 months. Expected rental yield is 5.17%
Clients wishing to obtain further details on this property will first need to complete our Financial Health Check form. Click here to request a form.