Tuesday, February 25 2014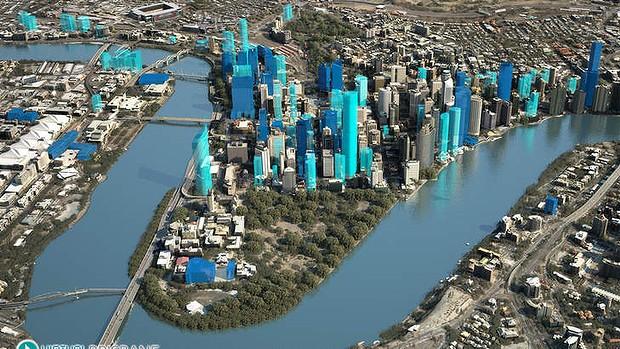 Despite many publicly aired fears to the contrary, it's safe to say the Brisbane of 2034 will not look vastly different to the 2014 version. Beyond the boundaries of the inner city, where an estimated 50 extra skyscrapers are expected to rise in the next 20 years, the status quo is anticipated to remain among the vast majority of the river city's suburban landscape.
Just seven per cent of the city's land mass will be impacted by development in the next two decades and 40 per cent of the city will remain devoted to green space. More than 150 urban villages will rise but leafy backyards will remain. City Plan 2014, Brisbane Lord Mayor Graham Quirk said, will create a city Brisbane residents can continue to enjoy and be proud of.